Swimming Lessons
Swim Lesson registration is now closed.
Please check back next spring for 2022 Lesson Information
Below you will find information regarding our 2021 Swim Lesson offering. Lessons are held in our beautiful outdoor pool which is heated to 80+ degrees.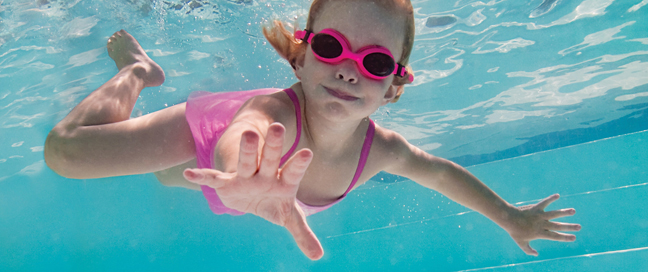 2021 Private Swim Lessons
Advance your swim skills with private lessons at Almaden Swim & Racquet Club. Our private lessons offer one-on-one learning where the lessons are catered directly to your student. Each session runs for 1-week, Monday-Thursday (4 classes). Private lessons are offered in the afternoon (12:00 – 5:30 p.m. start time). Classes are 25 minutes long with start times on the half hour.
*The instructor will quickly assess your child's skills on Day-1 of the session and customize the lessons based on their needs.
Private Sessions & Pricing
| | | | |
| --- | --- | --- | --- |
| Session | Dates | Members | Non-Members |
| 1-A | June 7 – June 10 | $120 | $160 |
| 1-B | June 14 – July 17 | $120 | $160 |
| 2-A | June 21 – June 24 | $120 | $160 |
| 2-B | June 28 – July 1 | $120 | $160 |
| 3-A | July 5 – July 8 | $120 | $160 |
| 3-B | July 12 – July 15 | $120 | $160 |
| 4-A | July 19 – July 22 | $120 | $160 |
| 4-B | July 26 – July 29 | $120 | $160 |